Lets see if we can help you out?

We have partnered with South Africa's Leading Companies in Internet Connectivity, Data Packages, VoIP, IP telephones, Cloud PBX, Call Management, CCTV, Power solutions, Office Printers, Network security and provide professional and reliable installations and maintenance.
We have got you covered, connected and supported.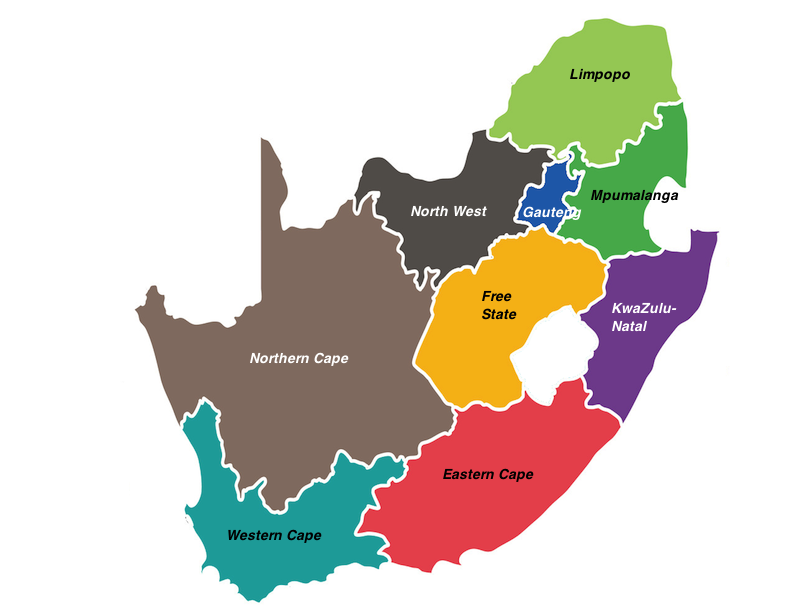 With nationwide coverage through our Partnered Network of all South Africa's Major Telecommunication Companies. Our channels are not only established but have a combined 3 Decades of extensive experience in digital communications.
We specialize in Unified Communications & The Internet of Things– focusing on mobility and remote collaboration, as well as long-term, cost-savings for small to large enterprises.
Smart Solutions, Simplified